On your side in Essex
Tracey was elected in 2015 as Member of Parliament for Essex. As the NDP's Critic for International Trade, she has tirelessly advocated for trade deals that put workers first and fought hard against the job-killing TPP.
Before heading to Ottawa, Tracey worked on the assembly line at Ford Motor Company for 19 years. She was a Peer Discussion Leader within her union, delivering programs focused on human rights, politics and women's activism. She was a proud grassroots activist fighting for social justice – and all of these experiences put her on the road to politics.
Tracey is committed to being a strong voice in Ottawa for the people of Essex. She knows how important good jobs and services are to help families that are struggling to get by. That's why she's ready to stand with the NDP to call for pharmacare for all; affordable housing; reliable, affordable cell phone and internet services; support trade that benefits Southwestern Ontario, and work to ensure all Canadians can retire in security.
Are you ready to take action?
Latest News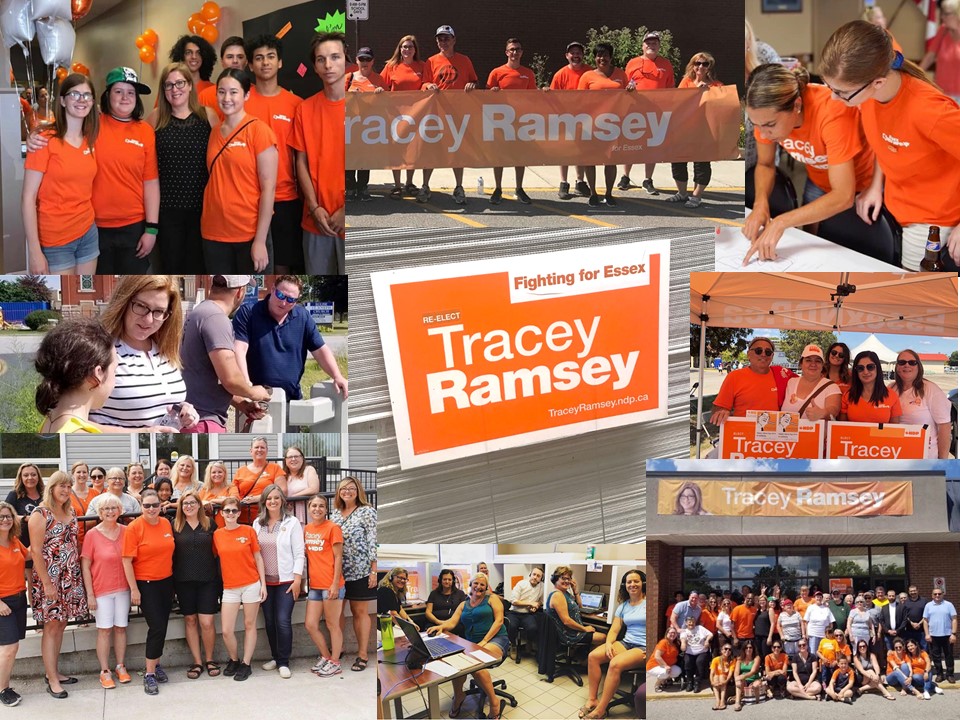 October 20
Come join Tracey & Team Ramsey to celebrate all the hard work we have done during the campaign! Food will be provided. Alcoholic beverages are available for purchase. We will be at the Royal Canadian Legion - Branch 594. 5030 Howard Ave, Windsor, ON N9A 6Z6 9 PM - 1 AM Hope to see you there!
"If life had taught us anything, it was that you couldn't wait until everything was stable to find joy, because life was never stable." -Jagmeet Singh
more »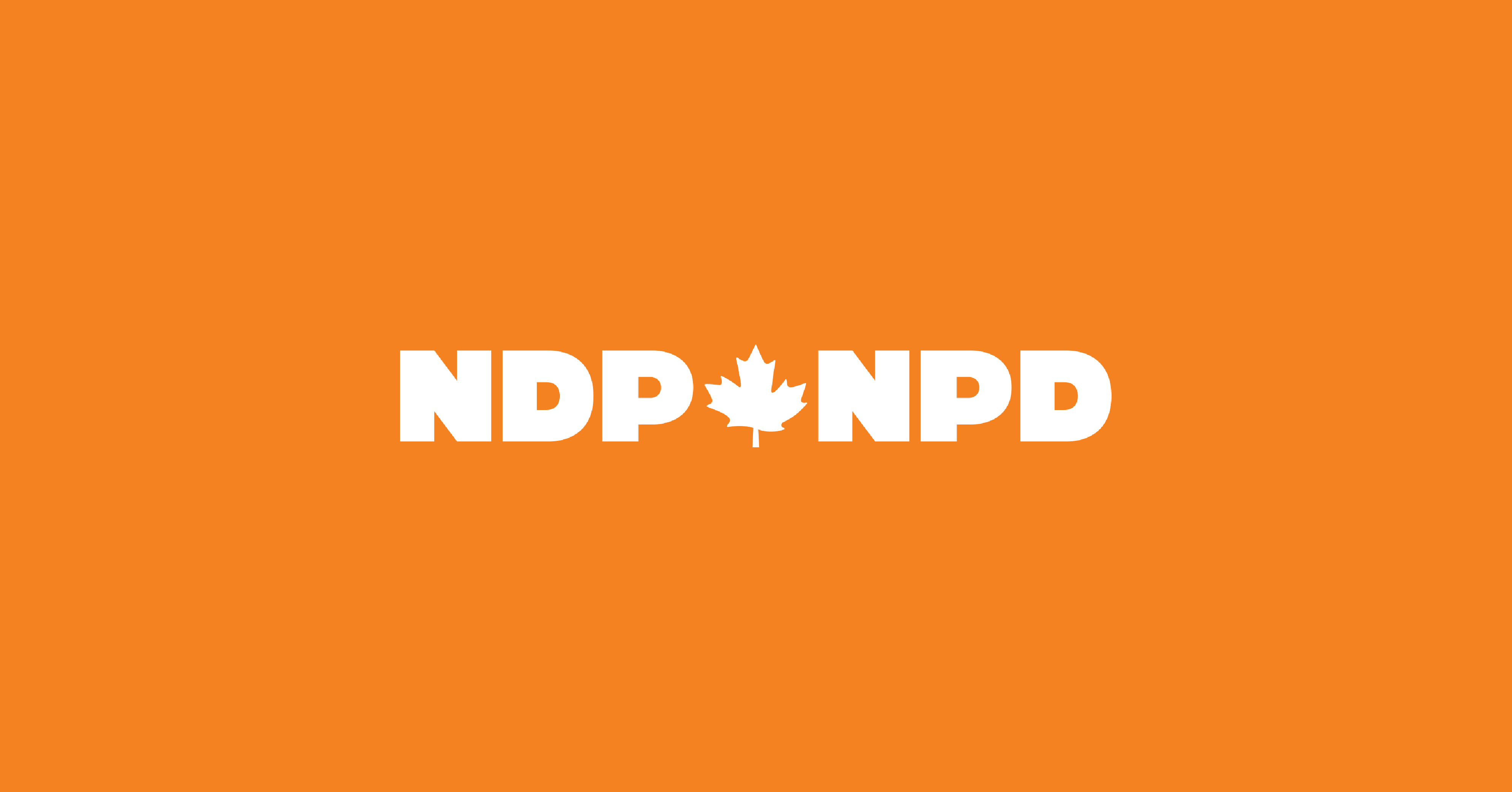 October 19
Fact Check: Andrew Scheer's Lies
Trying to keep up with the stuff Andrew Scheer is making up is exhausting. It's way easier to just list the things he said today that are actually true:
more »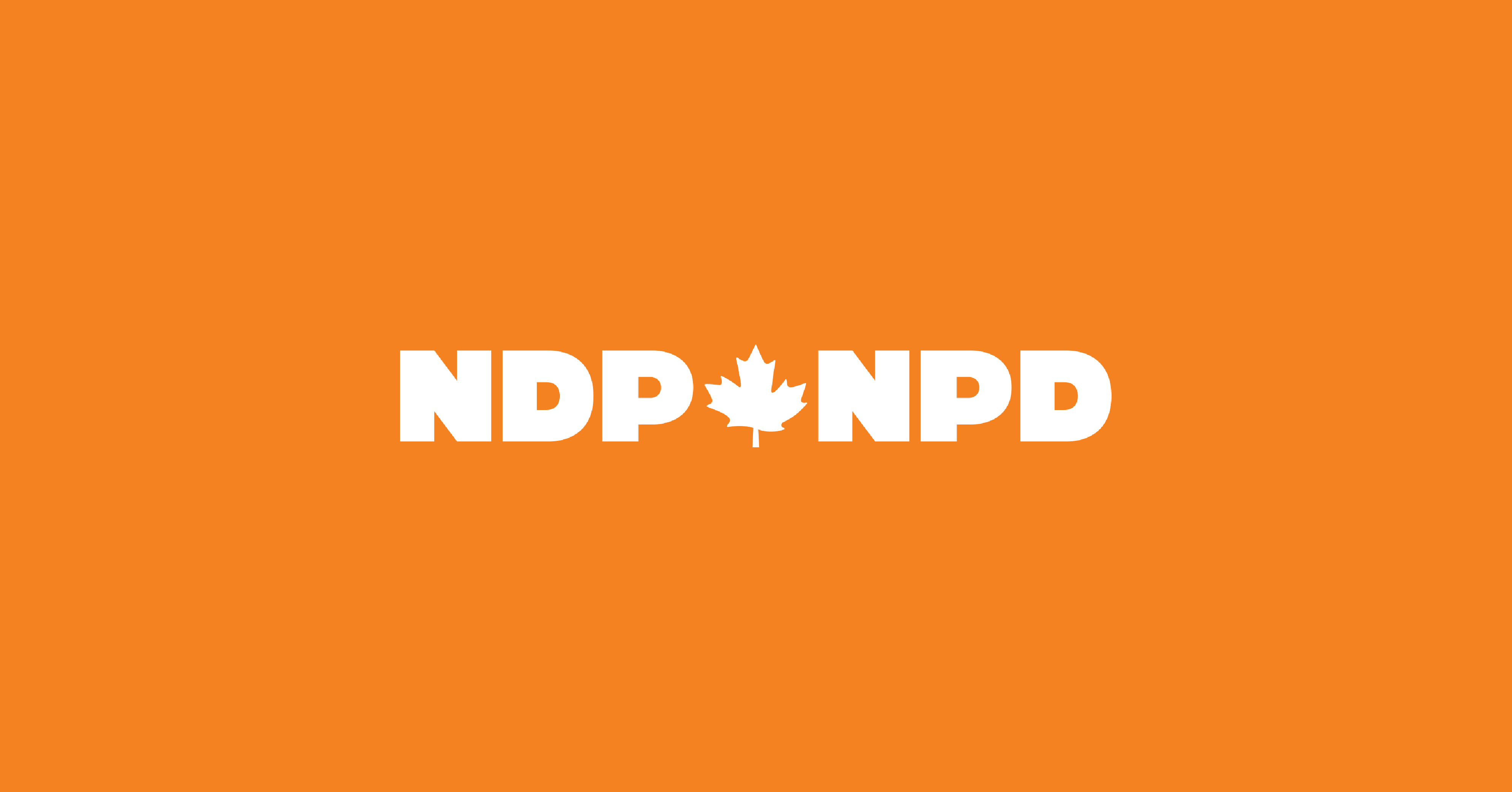 October 19
Fact Check: Justin Trudeau's Dodged Questions
It's impossible to keep track of how many direct questions from reporters that Justin Trudeau has dodged. It's simpler to just list the straight answers he gave today:
more »